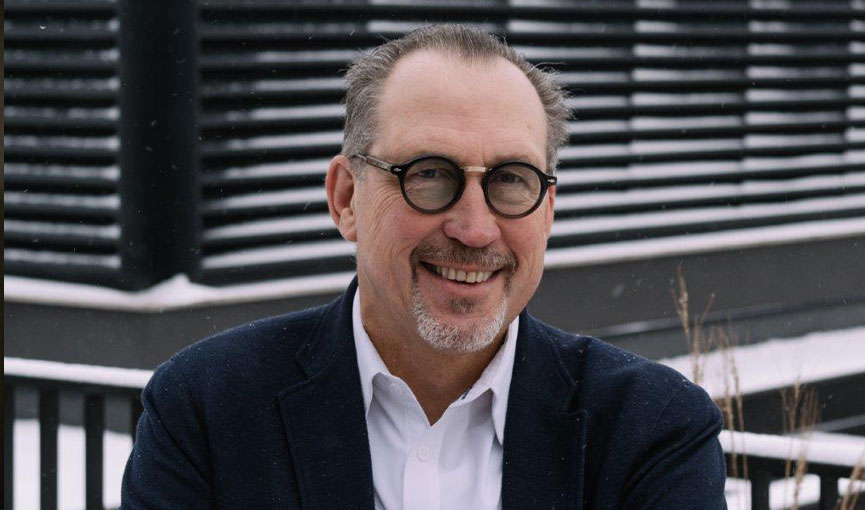 Novak Partners
Building high-performing teams
I help companies build high-performing sales teams by drawing on my decades of experience in financial services, sports and social work. I teach senior management teams how to build or transform their sales teams, through empowerment and making sure everyone in the organization is in the right role and performing to their full potential.
Identifying your competitive advantage
The first part of the process is to take a step back and assess what the company's unique opportunity is: What can you provide your clients that nobody else can? If you don't know this, and don't believe in your product, you won't be able to build a successful sales organization.
Aligning incentives
Next, we take a close look at the organization itself and how it's structured, including recruitment, compensation, management and financial models. I help my clients align incentives and make sure each player on their sales team understands and is committed to their role in contributing to the organization's success. We also ensure each team member is appropriately compensated for doing the right thing over the long term; and has a clear development path that's linked to the company's long-term success.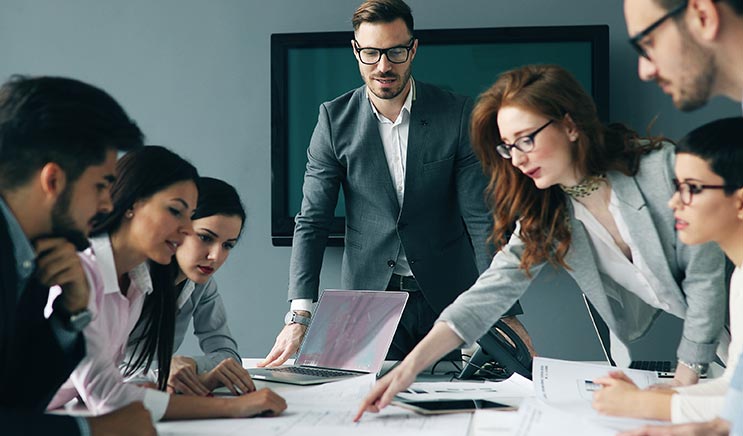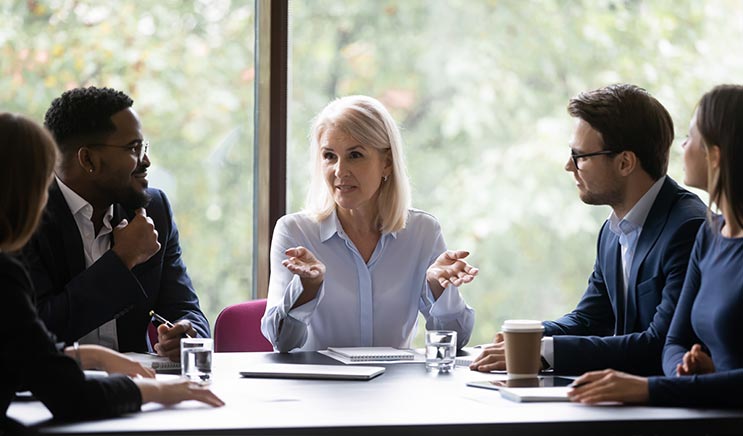 Motivating through empowerment
To build a company that will thrive over the long term, you have to look at the future you're offering people. For young people who are entering the workforce today, the motivation isn't so much about a paycheck as it is about being part of a team and receiving trust and empowerment from the leadership. This is particularly true in a sales organization: the job can get pretty lonely when you're spending all your time out on the road visiting clients –
Building career paths
Lots of organizations focus on hiring but then neglect to offer people an attractive career path. I help them make sure they don't just get people in the door, they help them develop, so they want to stay.
Identifying key metrics
One of the key tools I help my clients implement is a dashboard that allows busy managers to see at a glance how their organization is performing. Picking the right metrics for the dashboard is key – and it's not always obvious.
Training for your entire salesforce
I consult directly with senior management, usually for assignments of about a year; we typically schedule weekly meetings to assess progress and map out next steps.. Through my company Integrity Solutions Poland I offer globally renowned sales training courses for your entire salesforce.