Empowering people. Transforming businesses.
Hi! My name is Peter Novak. I'm a sales and culture consultant and an international entrepreneur. Thanks to my serial success in building and developing my own businesses, now I can help others to grow exponentially. I help leaders and teams to achieve ambitious goals, working with them to create a company culture that improves business performance, motivates employees and serves as a differentiator for recruitment.
---
Get to know me better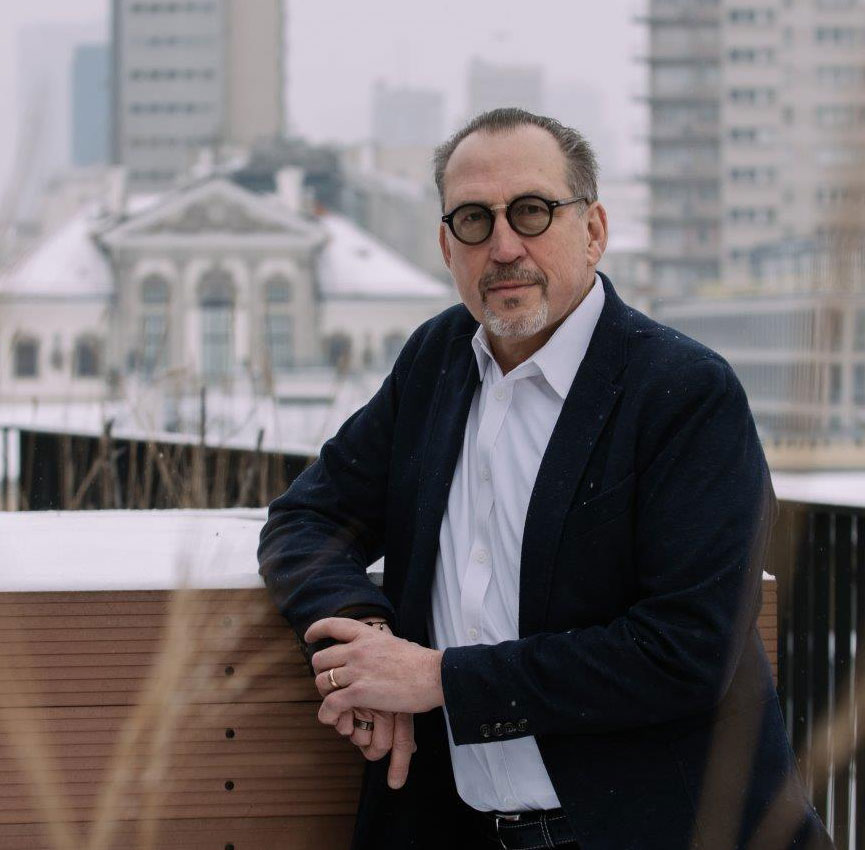 What I do
I work for both leading Polish companies and international corporations. What my clients have in common is:
- a large, often dispersed team to be included in the development project
- a strong belief that they want to build value-based relationships
- a belief that "the best do ordinary things better" and even in a difficult market you can win if you take care of the knowledge, skills and commitment of employees and business partners
- courage, because that's what it takes to organize the non-standard, often very innovative projects I help implement
Building and optimizing Sales Distribution Networks

I advise management board members and sales directors in the area of sales structure management, people management and results management. We put together a strategy for developing sales channels, in emerging markets around the world. I also work with directors responsible for customer service, operations and marketing, because strategic business integration around sales has a significant effect on achieving sales goals.

Management advisory & training

I advise leaders on creating and launching new business models that increase companies' competitiveness. I run training sessions educating salespeople, managers and business trainers. I help them solve the problems they see by using the knowledge they have, as well as other resources at their disposal.

International speaker

I use "power speech" as an educational and motivational tool at company events addressed to employees or clients. I love sharing my experiences and inspiring others to look for new solutions for running their businesses. But most of all I provide knowledge that is crucial from the point of view of the sales and management profession.