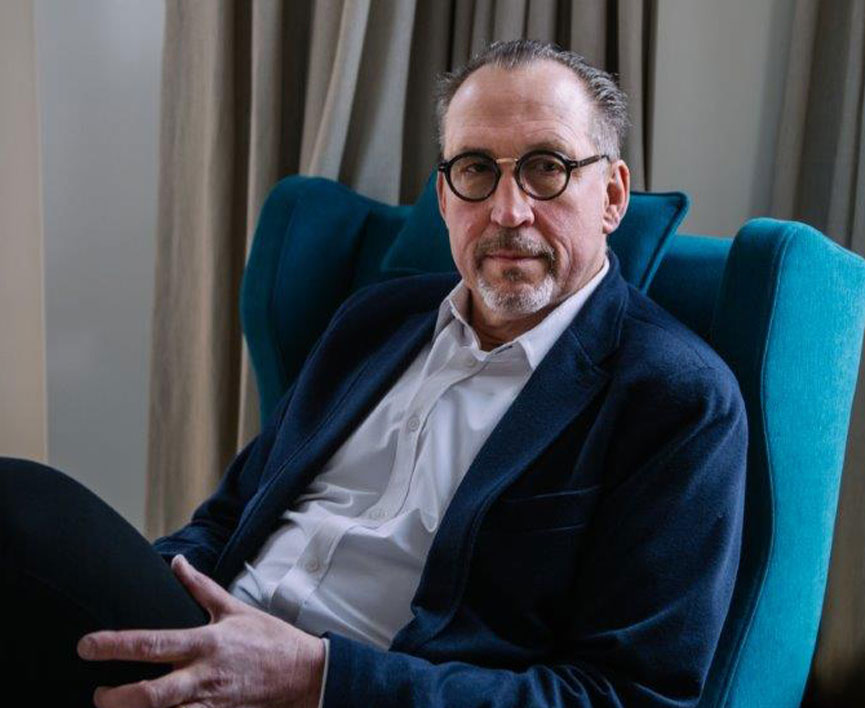 Peter Novak: Sales & Culture Consultant, Multi-entrepreneur, International Speaker
Having reached my full height of 6'6" by the time I was 16, I have always had a different view of the world—literally and figuratively. My fearlessness about being unique attracted me to leadership from the start, inspiring the student body as class vice president, leading my basketball team as captain and being recognized as an Academic All-American basketball player at American International College.
When I landed in financial services more than 30 years ago, that same fearlessness ignited in me an immediate urge to turn the business upside down. Today, my entrepreneurial spirit and instinct for identifying and cultivating potential has brought me success as a consultant, recruiter, leader and public speaker. My unique professional background lends both credibility and creativity to my approach, resulting in a powerful, motivating experience for emerging and experienced managers alike.
AT-A-GLANCE
My contributions to the international business community spans speaking engagements, coaching, board memberships and entrepreurship, all with the intention to pave the way for future generations of leaders.
Industry recognition:
---
GAMA International
• Hall of Fame Inductee, 2019
• Cy Pick Award, 2018
• Master Agency Award, 2002, 2007-2020
• James Krueger First In Class Award, 2010-2011, 2017
• International Managers Award, 2004-2006, 2008-2014
• NMA Platinum Award, 2002-2003
• NMA Platinum Financial Planning Award, 2001
• NMA Traditional Gold Award, 2000
• NMA Award, 1999
Company recognition:
---
MassMutual Chairman's Trophy
The Chairman's Trophy is the most elite award an agency can achieve.
MassMutual agencies have the ability to win and compete against a standard of excellence at gold, silver and bronze levels. The award is based on a point system that rewards performance of key measures including proprietary life, annuity, disability income and long-term care production; whole life (WL) growth; cross-selling; growth in the number of conference qualifiers; and the development of new advisors.
Agency Trophy History
1999-2000: Gold
2002: Silver
2003: Bronze
2004-2010: Gold
2011: Silver
2012-2020: Gold
MassMutual's Crystal Achievement Award
The Crystal Achievement Award recognizes firms that demonstrated solid performance and growth over the previous year, as well as the maintenance of quality business.
Agency Award History
2004-2011
2013-2020