Philanthropy
True to my social-worker roots, I have made community service a priority throughout my career. My desire to pay it forward is reflected in my support of causes tied to basketball, business development and Polish heritage—all of which have afforded me many opportunities in my own life. I've been involved with more than a dozen nonprofit, educational and cultural organizations in the United States and in Poland.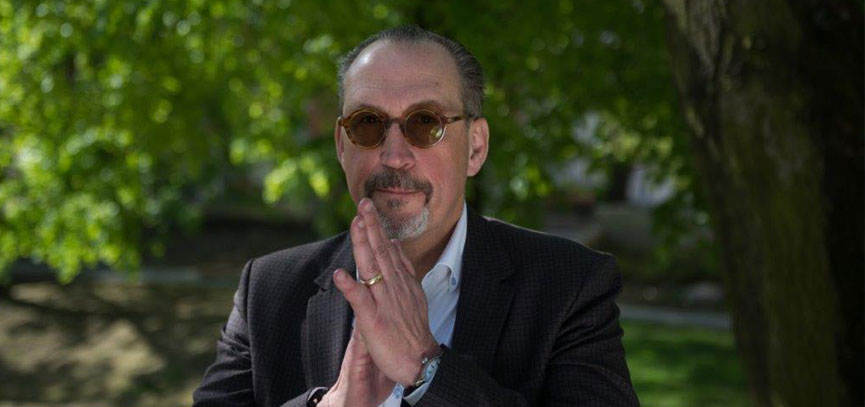 The Kosciuszko Foundation is dedicated to promoting educational and cultural exchanges between the United States and Poland and to increasing American understanding of Polish culture and history. I have been on the executive board for 10 years and sit as the Chairman of the Finance Committee.
Kosciuszko Foundation - Ukrainian Fund
Since February 24th of 2022 I have been tirelessly raising money in any capacity to help Ukrainians. Thankfully through the Kosciuszko Foundation, funds raised through donations go directly towards refugees suffering in Ukraine.
Quinnipiac University: Novak Family Chair, Founder; Central European Institute, Board President
In 2013 my wife Kasia and I established the Novak Family Polish Chair at Quinnipiac University to help strengthen ties between the United States and Eastern European countries with developing economies. Quinnipiac University offers the Global Business Affairs Polish Certificate which gives students the opportunity to learn, work and make connections in Poland. This opportunity in Poland fulfills course and study abroad credits for participating students. Upon graduation, the students go back to Poland to bring what they learned to their local economies.
Stanley and Joe Novak Scholarship Fund, Founder
Created in memory of my father and brother, this scholarship helps to provide tuition assistance to students from the inner city to attend Notre Dame High School for young men of Polish descent. The scholarship has created opportunities for several dozen students.
Quinnipiac University Board of Trustees
Peter has served on the board of Trustees from 2015 to current as the Chairman of the Development committee.